Souley motorsport recorded there best result to date at the knock out tournament last weekend. Putting out 3 cars, driven by Jay Bridger, David Coyne and James Harvey.
Jay was the highest finisher overall, driving well in his heat races to secure a close 3rd position and a second which secured him directly into the semifinal. Jay raced hard in the semi which saw him finish in 8th and progress straight into the Final. An incredibly close final led to some great racing up at the front which Souley were able to keep on th back of for the majority of the race,  ending in a very deserved 11th.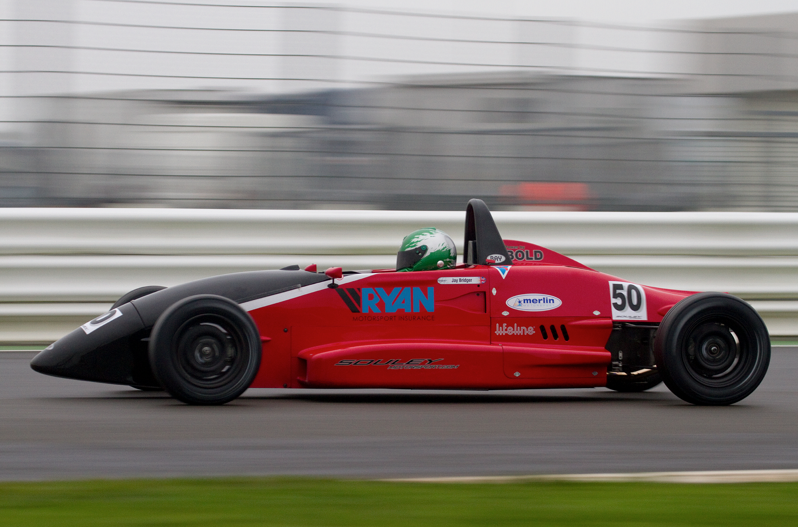 David Coyne racing in a Class B 92 Swift raced in the same heat as Jay, and raced aggressively throughout the weekend, in the heat he achieved an 8th place. Again seeing him through to the semi final where unfortunately after an incident at Becketts meant he was unable to complete the race.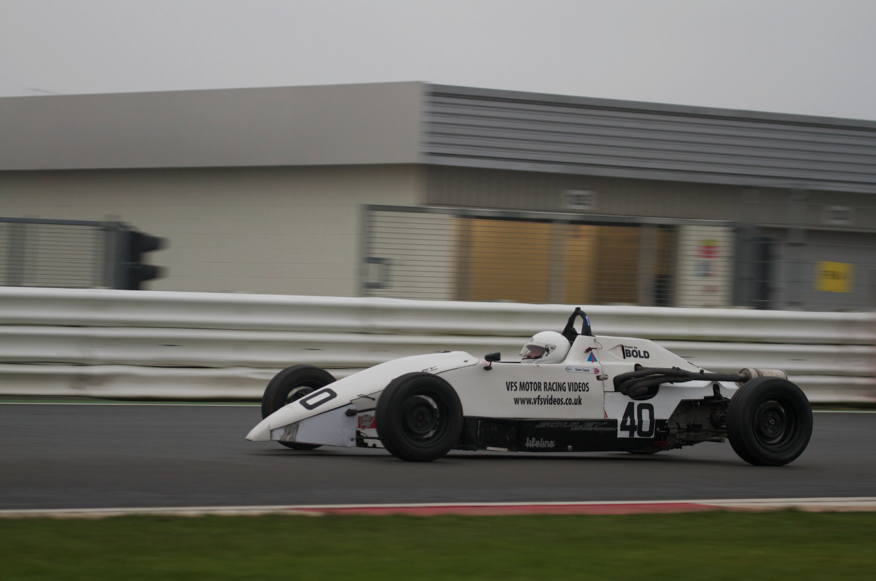 James also had a successful weekend in his Ray 06, in his heat he failed to make it straight through into the semi finals so went into both the last chance and progression races. After clawing back he made it onto the back of the semi final grid where he raced well, moving up the grid on the verge of making the final when he span into the complex avoiding an oil patch.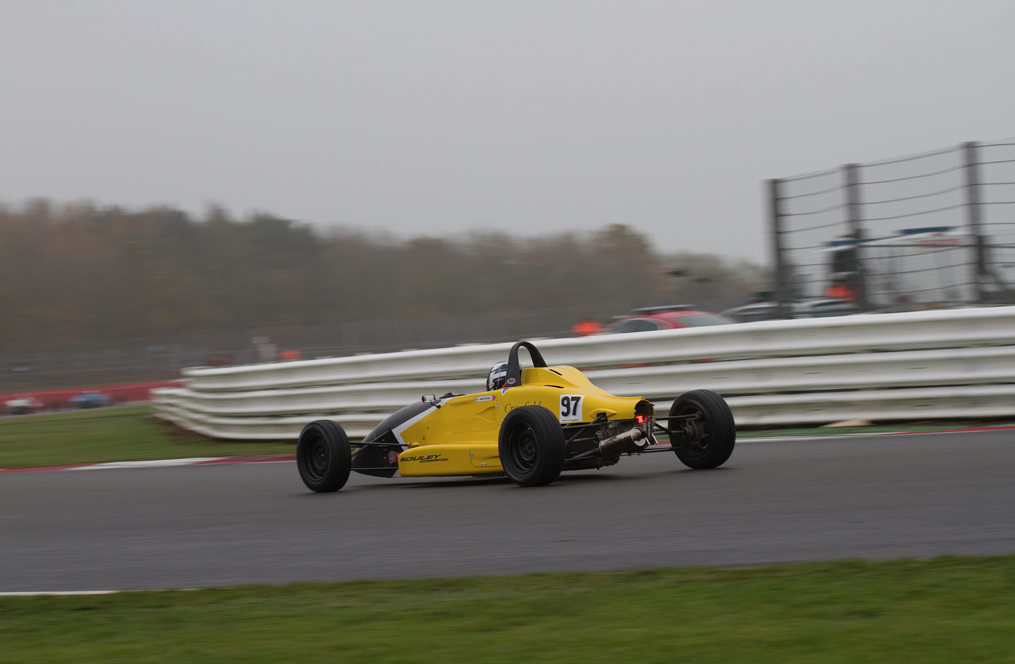 All in all Souley had a brilliant weekend at Silverstone, plans are now already forming for next season as new drivers look to take race seats with the team, a busy winter ahead, we'll see you all after the break… Watch this space!