Souley Motorsport has now officially wrapped up both the Class B and Class C Championships at Castle Combe with a round still left to run.
Paul Barnes driving his Swift 92 has had a fantastic season to take the Class B crown – picking up multiple class race wins and recording a best overall race result of 4th in the August. Paul is now looking to carry the seasons strong performance into the Formula Ford Carnival at Castle Combe in October and the end of season Walter Hayes Trophy at the beginning of November.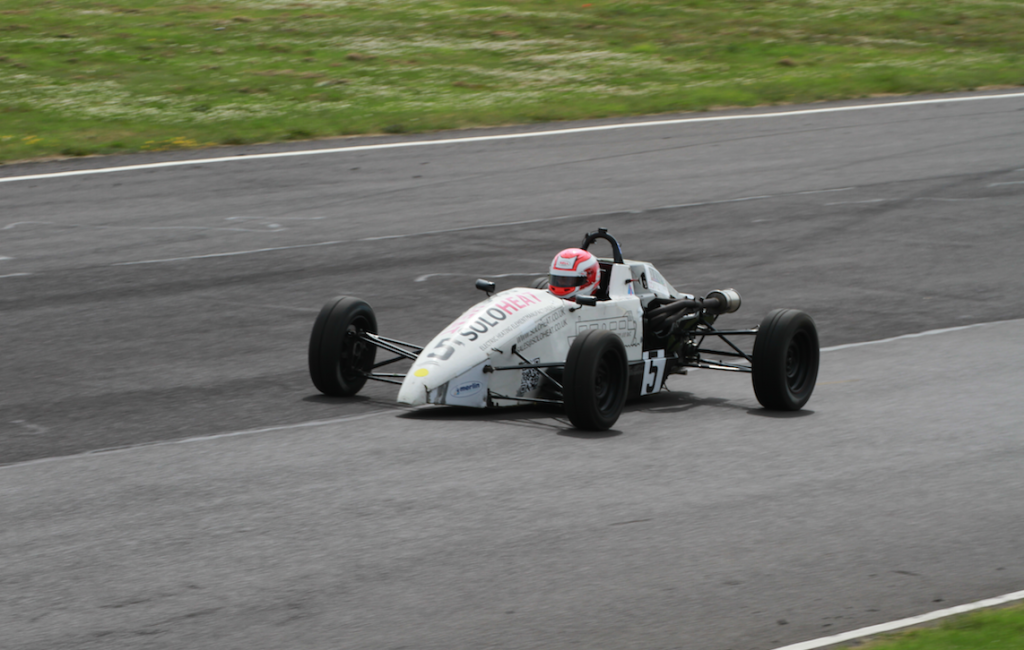 David Cobbold has had a dominant season of racing at Castle Combe in Class C, winning every single meeting he's entered and wrapping up the championship when there where still 3 rounds left to run. David when asked about his seasons performance said "We've had another great year, winning the championship here for the third time. I've been working with Brian [team manager] to really develop the car this year, and his expertise in setting up and maintaining the car means we're still getting faster – our next goal is to try and break the lap record!".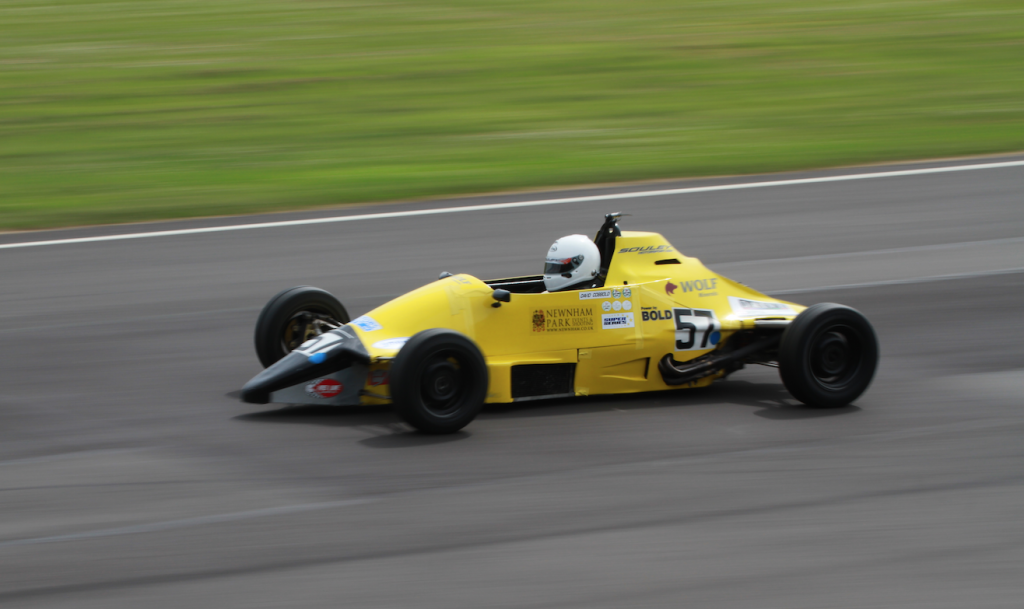 All in all, it's been a fantastic year for Souley Motorsport. Wrapping up 2 championship wins has been a fantastic achievement. We're now look forward to challenging in the Formula Ford Carnival at Castle Combe, the Festival at Brands Hatch and then the Walter Hayes Trophy at Silverstone.
We still have competitive race winning drives available for all 3 meetings, so if you're interested please get in touch with Brian through the contact page. We still have Class A, B or C cars available – but be quick, they're going fast!